Examples
Effective design is not something you have to set out on a journey to the far ends of the world to discover. It is relatively simple when you have a clear message and purpose. The old adage "less is more" holds true in today's design trends, and can make you stand out from your competition. Below is a sample collection of my work. I offer a wide range of design services, so please feel free to email me with questions regarding your next project.

Stage Right With Rhonda
-Website & Logo

Home staging is all about aesthetics, so it stands to reason that Stage Right With Rhonda should have a beautiful website as well. Clean lines, vibrate colors and a user-friendly interface are just some of the website's new features. And did we mention it's responsive?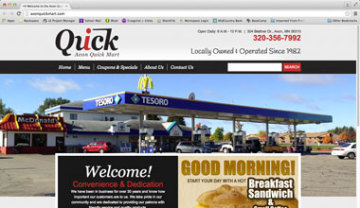 Avon Quick Mart
-Website
A strong web presence is essential in today's world. And there's no doubt that the more you can provide your patrons, the better off your business will be. Avon Quick Mart's new website provides money saving coupons, weekly specials, and AQM's delicious kitchen menu.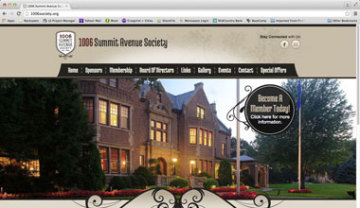 1006 Summit Avenue Society
-Website
Grace and beauty are pillars of the Minnesota Governor's Residence, so there is no reason the website should be any different. The new 1006 Society website provides event and tour information, helpful links, membership details and sign-up information.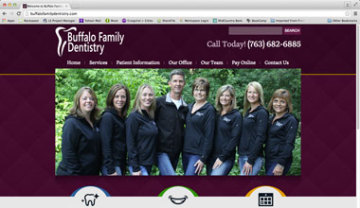 Buffalo Family Dentistry
-Website
One visit to Buffalo Family Dentistry and you will understand why "Family" is in their name. Comfort and convenience are top priorities. Which is why their new website provides helpful forms, online bill pay, links to additional financing options and much more!

Microbiologics
-Page Layout & Design
Microbiologics offers the largest and most diverse line of ready-to-use quality control microorganisms. Might not be the glitz and glamor of the design world, but maintaining a consistant professional look across a variety of mediums is no task for the microsoft word "expert".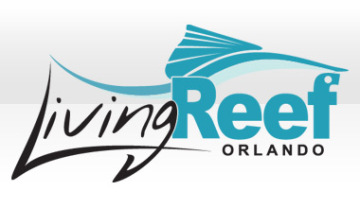 Living Reef Orlando
-Website & Logo
Located in sunny Florida, this small aquarium shop has made a big name for itself. LRO is one of the top sources for quality saltwater fish, coral, and dry goods. That said, not only did the logo need to feel organic, it had to portray a sense of professionalism and dedication. These guys eat, sleep, dream, live saltwater.